Awaken Your Heart & Attract Your Soulmate
A Transformational Journey to Live With Purpose and Manifest Lasting Love
Hello lovely! Congratulations on taking this powerful next step towards manifesting a committed relationship. The fact that you are here tells me that
you are ready to attract profound love
, romance, and intimacy by letting go of the past,
for good
.
You are here because you are sick and tired of:
Casual dating and dead-end situationships.
Getting stuck in a cycle or short-term flings and unavailable partners
Feeling terrified of getting hurt with every new love interest you meet
Reliving the pain of your past.
You have vowed to
never again
fall prey to another abuser, narcissist, or sociopath.
What you really want is
a deep, conscious, committed partnership with someone who
adores you
(but you often wonder if it's even possible).
I promise you, it is. Worry not, love,
you have found the solution!
As a former singles and dating columnist with a master's degree in clinical psychology specializing in marriage and family therapy, I've helped many singles
break free from the chains of heartbreak
so they can
open up their hearts to love
and
attract their soulmate
from a place of
inner peace
and
self-acceptance
. I've helped my clients do this through
Awakened Heart
, a transformational coaching journey for singles seeking partnership.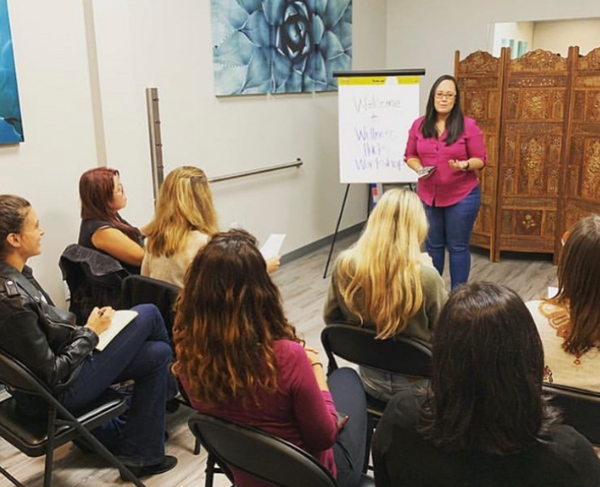 This is a photo of me co-facilitating a wellness hacks workshop for a small group of women.
Awakened Heart Online Coaching Program
Awakened Heart is 12-week online coaching program is designed to cultivate a conscious relationship with your innermost self with a purpose of aligning your heart's frequency with that of the perfect partner for you no matter which season of life you're in. This program will guide you through that transformation by helping you:
Uncover and resolve past hurts blocking you from true intimacy
Rewrite inner dialogues and self-narratives holding you back
Gain clarity on your core values to make choices aligned with your long-term vision
Shift subconscious limiting beliefs into empowering truths
Turn self-sabotage into spiritual practices
Cultivate habits and routines that put you in alignment with your heart's desires
Take inspired action to welcome healthy, conscious love that lasts
Awakened Heart
uses integrative techniques that blend
motivational interviewing
,
psychodynamic coaching
,
cognitive behavioral hypnotherapy
, and
mind-body psychology
so you can
heal core heart wounds
,
live with purpose,
and
manifest a conscious relationship.
Awakened Heart
is for you if:
you're last serious relationship really messed you up, and you know you deserve to heal from it
you have no idea who you are outside of a relationship, and you're ready to take your independence back
you feel lost in your life without a clear sense of direction, and you're ready to find your next steps forward
you have a growth mindset and a commitment to excellence
you're ready and willing a few hours a week to personal growth and self-love because you know now is the time
Awakened Heart
is not for you if:
you've never experienced heartbreak before
you're not willing to dedicate a significant amount of time to your personal growth
you have a tendency to give up easily or quit when things get hard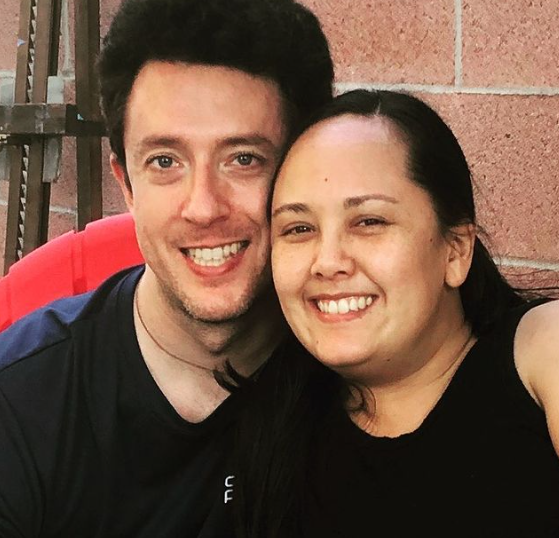 This is a photo of me and the beloved I manifested into my life.
Imagine 3 months from now...
Developing a deeper understanding of yourself and needs in a relationship
Feeling more at peace living with the pain of heartbreak as it ebbs and flows
Reclaiming lost parts of yourself so you feel whole and complete again
Establishing stronger boundaries to preserve your overall health and well-being
Experiencing greater confidence and enhanced relationship skills
Creating space in your home and in your schedule for love to bloom and flourish
It's absolutely possible!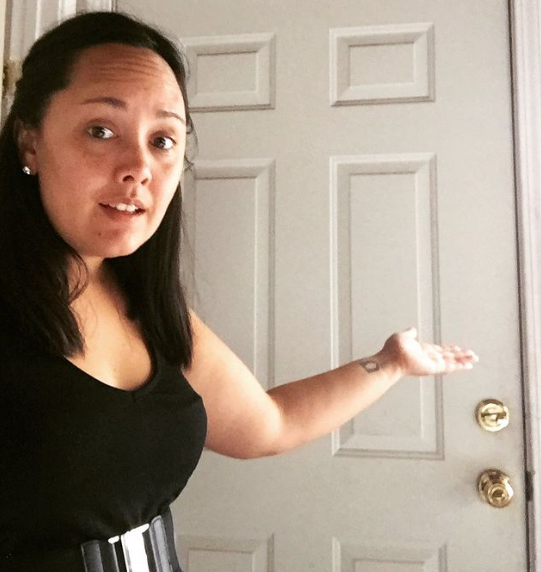 Stop waiting for Prince Charming to show up on your doorstep.
Awakened Heart will give you the mindset, tools and support to call in authentic love and conscious partnerships by helping you heal old wounds, rewrite negative neural pathways, and feel alive with passion and romance.
The Awakened Heart Process
During the Recovery phase
of
Awakened Heart
, our focus will be on healing and self-discovery as the foundation for our work together. This phase centers on acknowledging your emotions, soothing your heart, rewriting your personal narrative of what happened, and releasing limiting beliefs that may be hindering your healing and growth. By the end of this phase, you'll learn to recognize when you're gaslighting yourself and begin putting into practice a process of productive self-inquiry, cultivating a nurturing environment for your recovery from past hurts as well as any future emotional upsets.
During the Revival phase
of
Awakened Heart
, we'll shift into rekindling your spirit and transforming your pain into a renewed sense of purpose. This phase encourages you to rediscover your passions and clarify your priorities in life and love so you can cultivate habits that strengthen your self-esteem, and start saying goodbye to anyone or anything that puts your well-being at jeopardy. By the end of this phase, you'll learn to recognize all the ways you compromised your self-worth and begin reconnecting with pieces of your identity that make you attractively you, fortifying your resilience by building a life worth living.
During the Radiance phase
of
Awakened Heart
, we'll integrate your self-discoveries and renewed purpose cultivated in earlier phases, solidifying your transformation into a radiant and empowered individual. This phase aims to illuminate the path forward, fostering a life filled with self-love, meaningful connections, and a genuine sense of joy by building upon the foundations of inner healing. By the end of this transformative journey, you'll start to radiate with confidence and authenticity, ready to write the next chapter of your love life.
In
Awakened Heart
, You Will Learn To
Master your emotions
Cultivate habit of self-care
Refine critical thinking skills
Release subconscious blocks
Reconnect with your heart's desires
Discover your purpose
Build a life worth living
Overcome fear and self-doubt
Get more done in less time
Manifest love and abundance
Feel comfortable in your own skin
Think more positively
Improve communication skills
Sleep better at night feeling accomplished
Investment
Awakened Heart
includes:
20+ years of experience in recovery from heartbreak, grief and loss
7 years as an op-ed journalist covering the dating and relationship industry
7 years as a clinical hypnotherapist, supporting women with anxiety and relational trauma
Multiple degrees in journalism, clinical hypnotherapy, and mind-body psychology
Training and experience as a marriage and family therapist and psychodynamic coach
3000+ hours of continuing education
Don't spend your entire adult life trying to figure it out on your own like I did. The total value of this program is $3,000 with special pricing available for those who pay in full as well as a payment plan option. Compared to the nearly $200,000 I've spent on books, seminars, online courses, group coaching, and formal education combined, this is a HUGE opportunity for you! Girrrl, I'm trying to save you time and money because life is too short to be living in fear of abandonment, betrayal and excessive debt ;)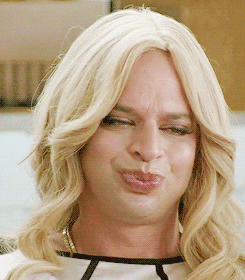 Your Invitation If you are ready to break free from past heartbreak and consciously create the joyful partnership you deserve, click the button below to schedule an Awakened Heart Discovery call now. Together, we'll assess your situation and determine if Awakened Heart is the right fit for you. I only have space for 1 new Awakened Heart client per month, and I'd love for us to find out if that spot is for you! Don't settle for another year stuck in a rut. Stop tearing up your heart. Choose to level up. Your joyful, conscious partnership is waiting…